Work in Bulgaria with EU Blue card
Home

/
Articles
Can a Foreign National Work in Bulgaria Without a Visa?
Foreign citizens who intend to work in Bulgaria must have a valid passport, valid visa (type D), and/or an EU Blue Card. The EU Blue Card is only given to highly qualified workers, and the process to obtain one depends on the type of work that individuals will be doing.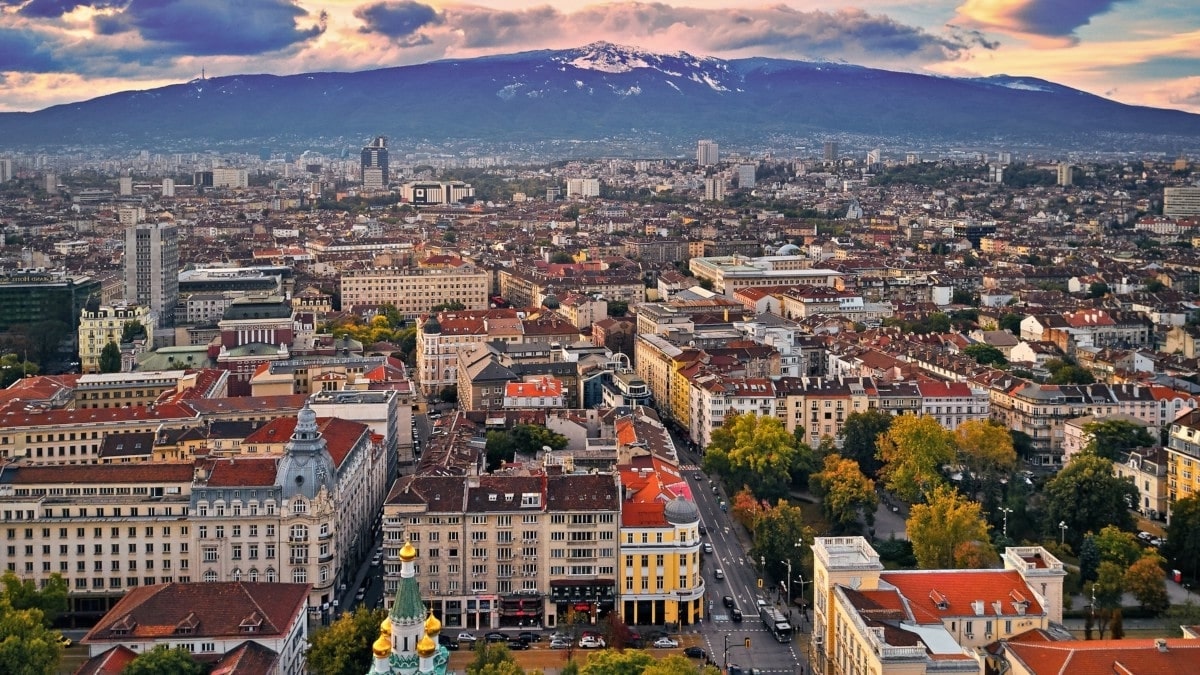 What Is a "Highly-Qualified Worker"?
According to the Employment Promotion Act a "highly qualified worker" is a person with qualifications for the applied job which can be proven with a university diploma, certificate, or another kind of official document that's issued by a public education institution. The length of education should not be shorter than three full school years.
A Bulgarian or Bulgaria-based employer can hire a highly-qualified worker through a national employment agency if he proves that the employee he plans to hire has the needed education and qualifications and the offered salary is 1.5 times higher than the Bulgarian average for the last 12 months.
The law doesn't require foreign citizens to be out of the country by the time his employer applies for work permits or work permit renewals.
The Application Process
The procedure starts with an application that needs to be submitted to the Employment agency. The results will be pronounced within 15 days, when the Employment agency will check all the documents and then give the application to the Ministry of Exterior and Migration Directorate in Sofia to procure a full check of the foreigner.
Once this check is done by all these institutions, an informative letter is sent to the employer. It can either be a letter with requirements for additional documents or a notice that the work permit is issued and can be picked up by the company manager or their power of attorney. Of course, there is a fee that must be paid for the work permit to be issued.
Once the work permit is taken, the procedure for applying for a D visa begins. Without it, the foreign citizen cannot arrive or work within Bulgaria. The documents should be submitted to a Bulgarian embassy or consulate in the home country of the applicant. The term for the visa issuance is between 4 to 6 weeks.
After the arrival of the foreign national (with a stamped D visa in his passport), they must go to the Immigration Office and obtain a European blue card within a week. Once the European Blue card is issued, the foreigner is allowed to live and work legally in the country.