Home

/

Articles

/

Trade Representative of an Overseas Business Visa
Trade Representative of an Overseas Business Visa
Although the requirements for a trade representative office in Bulgaria are drafted relatively simply, the arguably unlawful way in which they have been applied under the current regime has already led to a bottleneck with fewer applicants being granted.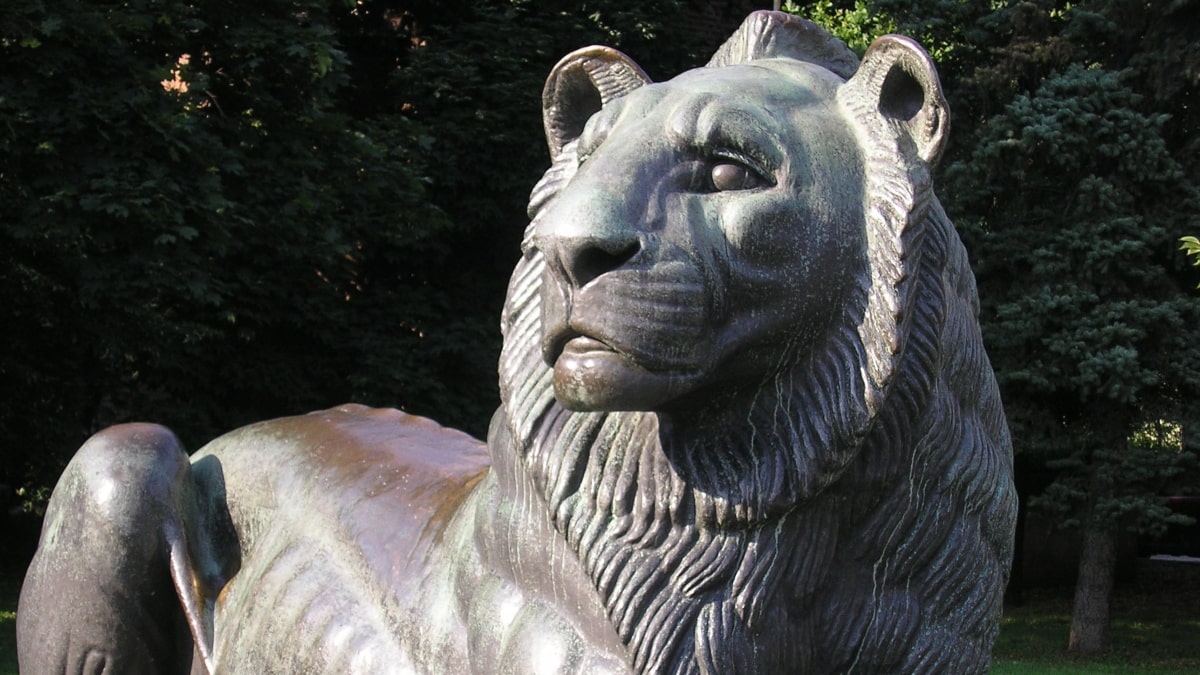 Registration of a Trade Representative Office of a Foreign Company
The registration of the trade representative office is submitted at the Bulgarian Chamber of Commerce and Industry /BCCI/. To register a trade representative office, you must indicate a local address in Bulgaria in which that representative office will operate, as well as an address at which you will be residing for the period of stay (the same address could be used for both). The trade representative office is considered established from the date of registration. Applications made by the business entity shall be submitted by the person legally authorized to act on its behalf or by a third party explicitly authorized by power of attorney. The documents required in the registration process are as follows:
an official document for the registration of the foreign business entity, issued by the respective competent authority, according to its national legislation;
an official document which states the names of the person/persons managing and representing the foreign company, issued by the body under the previous item;
a business letter of decision to establish a trade representative office in Bulgaria, issued by the company;
a letter of power of attorney, which authorizes the sole representative to register and/or to manage the activity of the trade representation in Bulgaria and indicates the scope of his representation rights;
an original of the specimen of the signature of the trade representative;
an information card filled in in accordance with the form published by the BCCI;
Proof of payment of the registration fee under the Tariff prices of services provided by the BCCI.
Essential Requirements for Trade Representatives
If you are coming to Bulgaria as a trade representative you must:
be recruited and employed outside Bulgaria by a company whose headquarters and principal place of business are outside Bulgaria;
have considerable related work experience and knowledge;
hold a senior position within the company (but not be a major stakeholder) and have full authority to take actions on its behalf;
plan to set up the company's first commercial presence in Bulgaria, for example, a registered local branch or a wholly-owned subsidiary;
the company should have operated for at least two (2) years.
You may also be eligible if the company has a legal entity or representation office in the country that does not employ staff or transact business. If your company has been working to set up a Bulgarian branch or subsidiary but is not yet set up, you can replace a previous trade representative.
What Comes After the Trade Representative Registration
The submitted documents are usually reviewed within a short week. If the application is successful, the person who is registered as a trade representative receives a special certificate of registration. Additional registration at the local Bulstat registry office is required before the certificate can be issued.
Once you receive the certificate of the trade representative office registration, you can start the procedure of obtaining a residence permit. The first step of this process is to apply for a visa type D. This type of visa will allow you to come to the country for an initial period of 6 months. You should apply for a residence permit before your visa D expires. Please note that you will be asked to attach to the residence permit application pretty much all the documents you have previously submitted for the visa D, as well as a newly issued certificate of representative office registration (usually this certificate is only valid for a month). After you have lived in Bulgaria for five (5) consecutive years, you can apply for permission to settle permanently in Bulgaria.
What you can do as a trade representative with a visa D / residence permit in Bulgaria:
work for your employer, full time;
bring your family/dependents with you to Bulgaria;
switch to this visa from almost any other visa category;
apply to settle in Bulgaria after you have lived here for five (5) consecutive years.
You cannot:
work as self-employed or employed by another company;
stay in Bulgaria if the trade representative contract is terminated by your employer;
get public funding from the government.
Working with Me as Your Representative for an Overseas Business Application
I have broad experience with trade representative visa applications to Bulgaria from abroad. I can provide you with information and legal assistance if you wish to enter Bulgaria as a representative of foreign business. You will need to provide specific evidence to ensure your application is successful. We will work together to gather this essential evidence. I can assess whether you fit the criteria for the trade representative visa. If I believe the application may fail, I will be able to inform you.