Home

/

Articles

/

The New Bulgarian Visa Rules for British Citizens Explained
Published on
Last edited on
The New Bulgarian Visa Rules for British Citizens Explained
From 1 January 2021, if you are a UK citizen, you are considered a third-country national under the EU Association Agreements. As a result, you are required to comply with different rules to enter and remain in Bulgaria.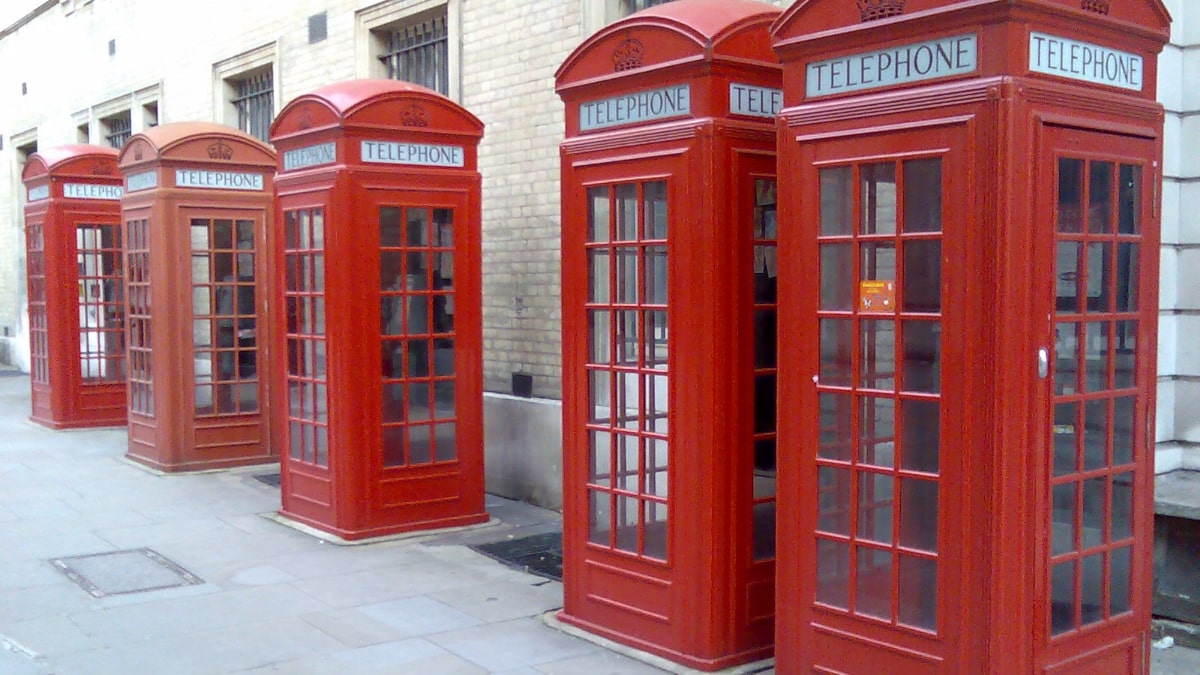 How long can Brits stay in Bulgaria without a visa?
Despite no longer being part of the EU, Bulgaria has added the United Kingdom to the list for visa-exempt countries. Brits can visit Bulgaria for up to 90 days within any 180-day period without a visa as tourists, to visit friends or relatives, attend business conferences and meetings, sports, religious or cultural events or gatherings, or for short-term education or training.
Visits to other EU or Schengen countries will not count towards the 90-day limit, as Bulgaria, along with countries such as Croatia, Cyprus, and Romania, is not within the Schengen area.
Can Brits stay in Bulgaria longer than 90 days?
To stay for longer, to study or work, for a business trip, or for other reasons, British nationals will need to meet the entry requirements set out by the Bulgarian Migration Directorate. This means applying for a long-term visa type D. Application processing times vary widely depending on the time of year and you should only make further arrangements once your visa has been approved.
How do I get a visa for Bulgaria from the UK?
To apply for a visa to Bulgaria from the UK, you need to contact the Bulgarian embassy in either London or Edinburgh by phone or email to book an appointment. The Bulgarian embassies in the UK maintain and develop relations between the UK and Bulgaria. The Bulgarian embassies typically schedule appointment slots on a rolling basis, depending on the demand for visa appointments.
Before booking the appointment, you must have all the application supporting documents ready for submission. You also need to pay the applicable visa fee, which will allow your documents to be reviewed. The fee you pay for your visa application is for it to be processed and a decision to be made, regardless of the decision itself. This means that no refund will be made if your visa application is rejected.
IMPORTANT! Your visa application will not be processed if you simply walk into the Bulgarian embassy without a pre-booked appointment.
At the Bulgarian Border
At Bulgarian customs, you may be required to:
show a return or onward ticket
declare you have sufficient funds to cover all your expenses for the stay
Your British passport will be stamped on entry and exit. Border officers will use the passport stamps to make sure you do not exceed the visa-free 90 days in any 180-day period. If the relevant entry or exit stamp is missing from your travel documents, it will be presumed that you have overstayed your visa-free limit.
UK nationals who leave Bulgaria and return after spending less than 90 days in the 180-day period prior to their return will be eligible to stay for the remainder of the 90 days. British nationals trying to enter Bulgaria after having already spent visa-free 90 days in the country in the 180-day period prior to their return will be refused entry at the border.
What happens if I overstay in Bulgaria?
The Bulgarian Migration Directorate may consider you to be an "overstayer" if your Bulgarian immigration status has expired and you remain in Bulgaria without reasonable cause.
In most cases, you may be required to pay a fine ranging from 500 levs to 5000 levs. You will have to leave the country voluntarily at your expense. Failure to do so may result in you being unable to return to Bulgaria in the future on the grounds of being a prior overstayer and hence a person who is unlikely to meet the conditions of any visa or residence permit granted.
We recommend you leave Bulgaria and travel to another country as soon as possible, either by flying back to the UK or driving across the border to a non-EU neighboring country such as North Macedonia, Serbia, or Turkey.
In exceptionally limited circumstances you may be eligible to file for an extension for your stay in Bulgaria.
How does a UK citizen get Bulgarian residency?
To continue your legal stay in Bulgaria before your visa expires you will need to obtain an extended residence permit. Once you have secured your extended residence permit, you will have to renew it annually before it expires. If you have resided legally for a continuous period of five years, you shall have the right to apply for a permanent residence card.
UK nationals and their family members residing in Bulgaria
Family members of UK nationals (spouse, children, or registered unmarried partner) subject to the Withdrawal Agreement can join the UK nationals any time. To establish their status as family members they may have to apply for a visa type D, when such is required depending on their nationality (see the Lists of Third Countries appended to Regulation (EU) 2018/1806 of the European Parliament).
The most popular ways to settle in Bulgaria
The list below provides helpful information on the potential immigration options. Although this is a basic overview and not an exhaustive list of options, it may help you consider legal immigration routes that may be available.
Are you married to a Bulgarian?

If your spouse is a Bulgarian citizen, you can apply for a type D visa to join them in Bulgaria. The application process for this type of visa depends on two main factors: if the marriage has taken place in Bulgaria or if it was registered outside the country. We provide a full service to support those applying for spouse visas.

Do you have Bulgarian ancestory?

If you have ancestral connections to Bulgaria, and you may be eligible for Bulgarian citizenship. Bulgarian nationality law is complex, and if you have any connections to Bulgaria through the birth of parents or grandparents in Bulgaria, we can advise you on your eligibility.

Do you want to study?

If you plan on pursuing a full-time graduate or post-graduate degree, then you can stay in Bulgaria under the student visa category and bring your spouse and children with you. You will have to provide evidence that you have enough funds to support yourself and to cover your tuition fees.

Do you want to retire?

Bulgaria offers a retirement visa that allows self-sufficient foreign nationals to retire in the country. If you retire in Bulgaria, you will continue to receive your UK State Pension. Since Bulgaria is part of the European Economic Area (EEA), which has a social security agreement with the UK, you will continue receiving pension increases.

Do you want to work?

Work permits are compulsory for British nationals working in Bulgaria. You cannot simply apply for a work permit on your own behalf. The work permit is issued at the employer's request by the Bulgarian immigration authorities. This document is required to apply for a long-stay visa for employment purposes.
Get Specialist Immigration Advice
As an immigration lawyer with a comprehensive understanding of Bulgarian immigration laws and regulations, I can offer expert legal guidance and support to British citizens looking to relocate and settle down in Bulgaria. Whether you are interested in obtaining residency, navigating work permits, or applying for retirement visa, I am dedicated to providing tailored solutions that align with your needs. With a focus on transparency, efficiency, and your best interests, I am committed to facilitating a seamless transition to your new life in Bulgaria.