The New Bulgarian Visa Rules for British Citizens Explained
Home

/
Articles
From 1 January 2021, if you are a UK citizen you will be considered a third-country national under the EU Association Agreements and will therefore be required to comply with different rules to enter and remain in Bulgaria.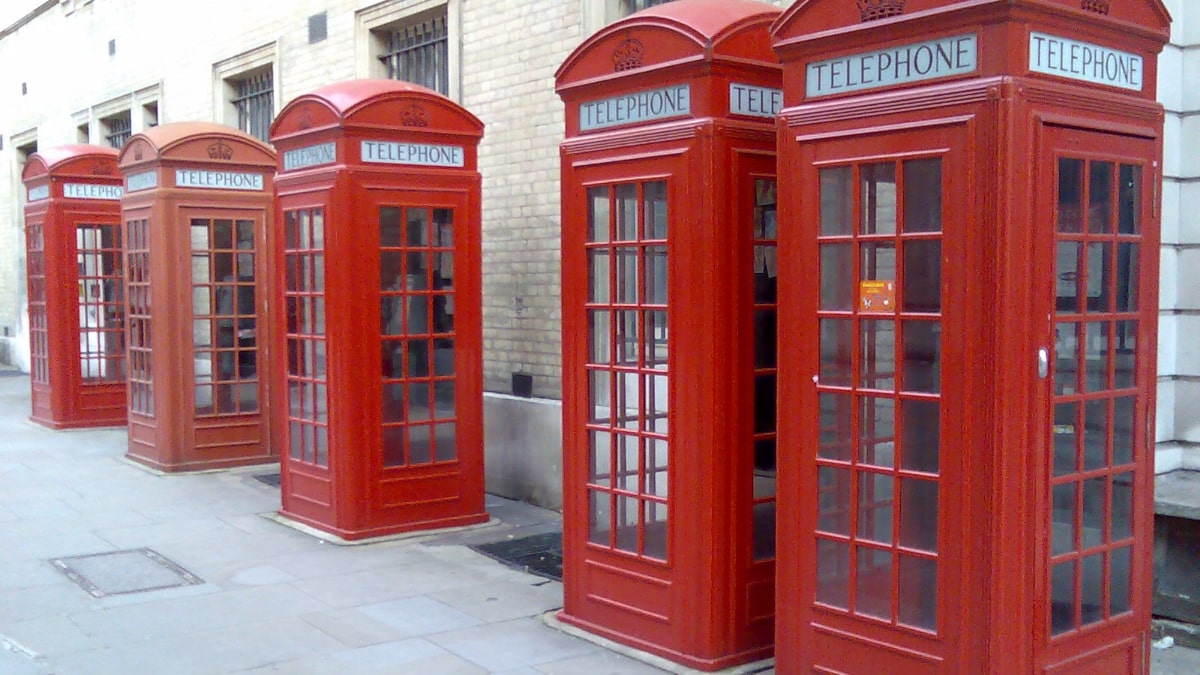 The new Bulgarian visa requirements for UK citizens broken down
The rules for traveling to Bulgaria will change from 1 January 2021 as follows:
UK citizens will be able to visit Bulgaria for up to 90 days within any 180 day period without a visa as a tourist, to visit for friends or relatives, to attend business conferences and meetings, sports, religious or cultural events, or gatherings, or for short-term education or training.
as Bulgaria and also countries such as Croatia, Cyprus and Romania are not within the Schengen area, visits to other EU or Schengen countries will not count towards the 90-day limit.
to stay for longer, to work or study, for business travel or other reasons, British nationals will need to meet the entry requirements set out by Bulgarian immigration office. This could mean applying for a long-term Type D visa. If you wish to remain in Bulgaria for more than 90 days, I strongly recommend you to check the type D visa requirements. You will have to meet minimum requirements and apply for a visa before you travel.
the stay of UK citizens in Bulgaria on a visa or residence permit basis will not count towards the 90-day limit.
As a non-EEA national, different border check will apply when visiting Bulgaria. At border control for Bulgaria, you may be required to:
show a return or onward ticket
declare you have enough money to cover all your expenses for the stay, and
use separate lanes from EU, EEA, and Swiss citizens when queueing at passport control
Your British passport will be stamped on entry and exit.
Brexit transition and The Withdrawal Agreement
The Withdrawal Agreement establishes the terms of the UK's withdrawal from the EU and provides for a settlement on citizens' rights. It sets out a transition period that lasts until 31 December 2020. During this time you can continue to live, study and work in Bulgaria broadly as you did before 31 January 2020.
If you are a resident permit holder in Bulgaria at the end of the Brexit transition period, you will be covered by the UK-EU Withdrawal Agreement, and your rights will be preserved for as long as you remain resident in the country. Any rights that are not covered by the Withdrawal Agreement will be the subject of later agreements.
Rules for British nationals who are Bulgarian residence permit holders
UK citizens and their family members who are subject to the Withdrawal Agreement and registered as such, can enter Bulgaria without a visa and exclusively on the basis of a valid travel document and the residence permit issued in compliance with the provisions of the Withdrawal Agreement, at any time during the validity period of their respective documents. Until they obtain the new residence permit under the new system, UK nationals and their family members covered by the Withdrawal Agreement will be able to travel to Bulgaria without any visa requirements.
Family members of UK nationals (spouse, children, or registered unmarried partner) subject to the Withdrawal Agreement can join the UK nationals any time. To establish their status as family members they may have to apply for a visa type D, when such is required depending on their nationality (see the Lists of Third Countries appended to Regulation (EU) 2018/1806 of the European Parliament).