Resumption of Bulgarian Citizenship
Home

/
Articles
If you have renounced Bulgarian citizenship, resumption of Bulgarian citizenship might still be possible. Whether you are eligible to resume your Bulgarian citizenship depends on the reasoning behind why you ceased to be a Bulgarian citizen. You can apply to resume your citizenship under certain circumstances.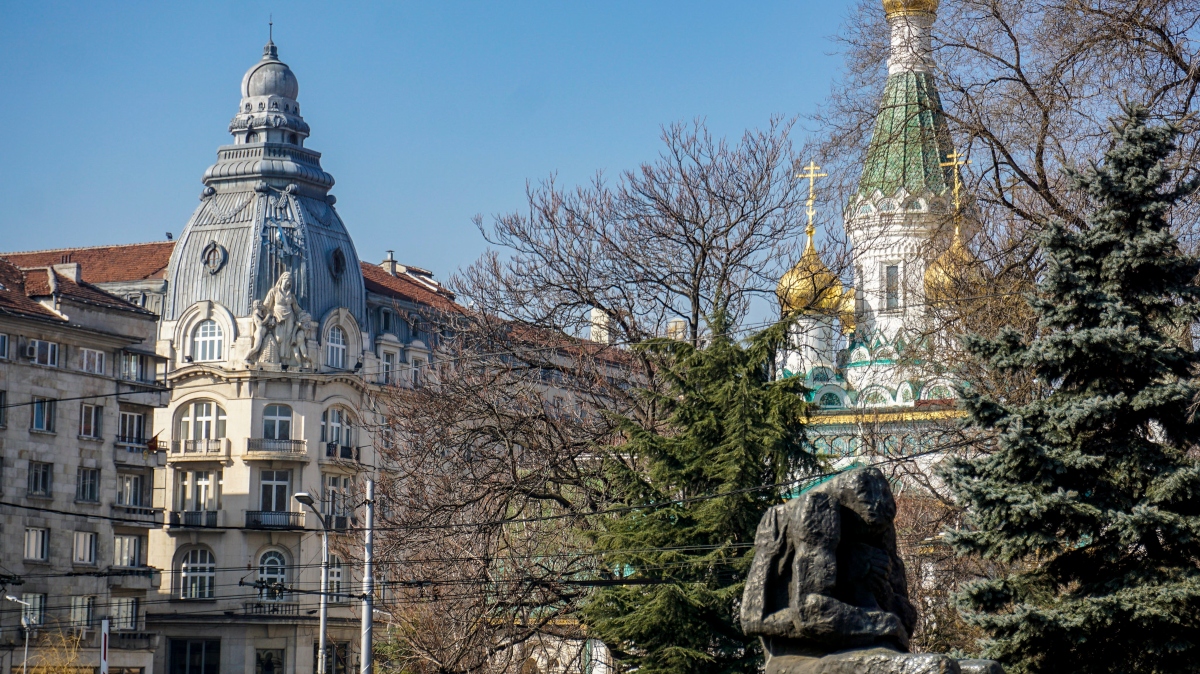 Under What Circumstances You Can Resume Bulgarian Citizenship?
Resuming Bulgarian citizenship is possible if it was renounced in any of the following two ways:
By Liberation From Bulgarian Citizenship

This waiver may be made at your request if you live abroad, have acquired foreign citizenship, or have evidence of an open procedure to acquire foreign nationality.

Any person who lives outside of Bulgaria for more than 9 months within a single calendar year is considered "permanently living abroad." There is an exception if you are a Bulgarian civil servant and you are sent to work in another country (e.g. embassy, consulate, other official institution).

By Deprivation of Bulgarian Citizenship

You cannot be deprived of your nationality if you are a Bulgarian citizen by birth. The State may unilaterally deprive you of citizenship if you have been convicted for a violent crime against the Republic, provided you are abroad and do not remain stateless.
Renunciation of Bulgarian Nationality
It is possible to renounce Bulgarian nationality. Some forms of Bulgarian nationality, however, cannot be resumed after renunciation. Given the severe consequences of the action, before proceeding, professional advice should be obtained on the ramifications.
Ensure You Are Eligible for Resumption of Bulgarian Citizenship
For Bulgarian citizenship to be resumed, certain conditions must be met. These depend on how Bulgarian citizenship was discontinued:
If you have been exempted from Bulgarian citizenship, you must meet simultaneously to the following three conditions:

You have not been convicted for an intentional crime in Bulgaria or the country in which you live;
You don't represent a threat to public policy, public morality, public health, or national security;
You shouldn't have held a permanent or long-term residence permit in Bulgaria for at least three (3) years prior to the application for the resumption of citizenship. (This requirement does not apply to you if at least one of your parents or grandparents is Bulgarian).

If you have been deprived of Bulgarian nationality, one of the following two conditions must be fulfilled:

Establish there was no ground for deprivation. That is to say, you may need to prove that you were deprived of nationality due to an error of assessment;
Make certain to check if policies for renunciation of citizenship have changed over time - in other words, the law has changed, and changed specifically in a way that eliminated the provision that was key to renunciation.
If Your Bulgarian Citizenship Resumes, What Happens to the Citizenship of Your Children?
If they are not older than 14, your children become Bulgarian citizens. If they are between 14 and 18 years of age, your children become Bulgarian citizens if they choose to. If they are 18 years of age or older, their nationality does not change.
For these changes to occur in your children's citizenship, the following is required:
You and your spouse restore your Bulgarian citizenship or;
You restore your Bulgarian citizenship and the other parent agrees to change the citizenship of your children.
Application Submission and Interview
If you want to get your Bulgarian citizenship back, you need to do two things: submit an application and complete an interview. The application must be completed in written form and submitted in-person to either the Ministry of Justice or a Bulgarian diplomatic/consular representation abroad.
When applying to the Ministry of Justice, the date and time for an interview will be scheduled. The interview is conducted by an official of the Bulgarian Citizenship Directorate on an interviewer approved by the Minister of Justice. The questions will be related to the basic facts of the history and government of the country.
If you apply to a diplomatic or consular representation of the Republic of Bulgaria abroad, the interview will be conducted by an employee where the application was lodged.
Resuming Bulgarian Citizenship
If everything goes smoothly, your Bulgarian citizenship will be restored by the president. From the date of its issue, you will be a Bulgarian citizen.
In pursuance of the presidential decree, the Ministry of Justice issues a certificate for the resumption of Bulgarian citizenship. You can only receive it in person and against the signature of the Ministry of Justice or Bulgarian diplomatic/consular representation abroad.
Resumption is only one of the ways to acquire Bulgarian citizenship, along with the acquisition of Bulgarian citizenship by birth, by naturalization, and by origin.