Home

/

Articles

/

Navigating Bulgarian Immigration Requirements for Israelis
Navigating Bulgarian Immigration Requirements for Israelis
For Israeli citizens, Bulgaria is a particularly inviting destination, with visa-free entry for stays of up to 90 days within every 180-day period. However, for those seeking to extend their stay or engage in certain activities, understanding Bulgaria's visa requirements is essential.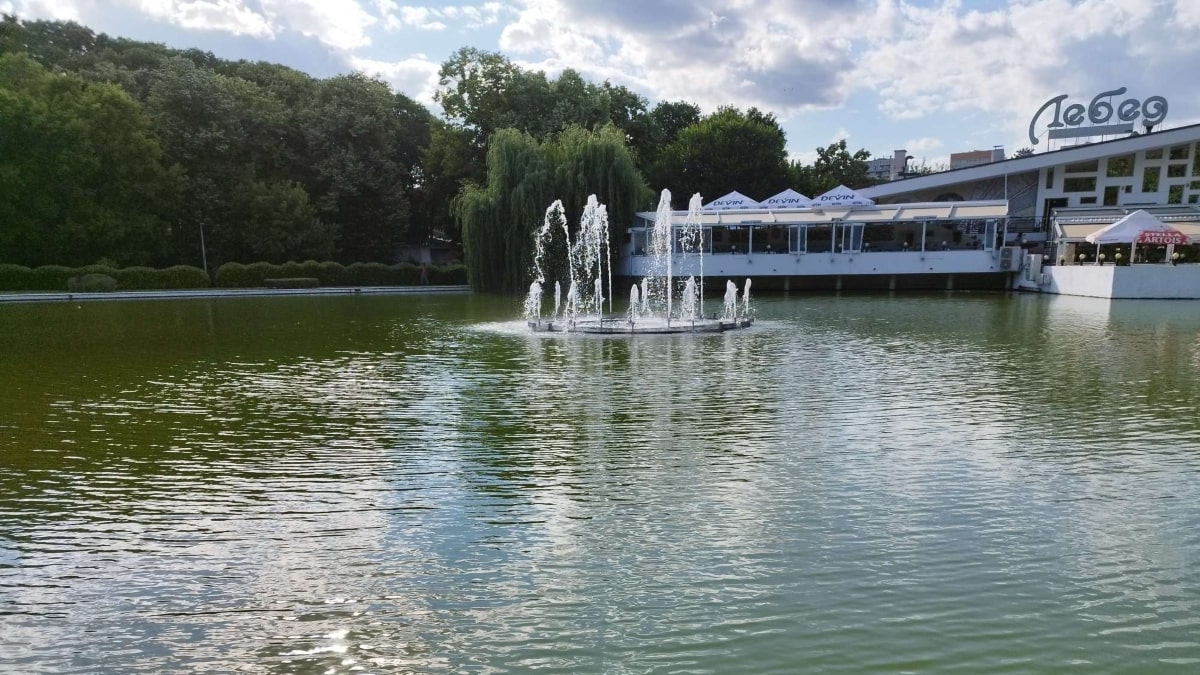 Visa-Free Stays for Short-Term Visits
Israeli citizens holding a valid ordinary (blue) or temporary (red) passport with Israeli citizenship are granted visa-free stay to Bulgaria for up to 90 days within every 180-day period. This privilege extends to tourism, family or friend visits, transit to another country, business activities, school exchange programs, study, placements, internships, and medical reasons.
Eligibility Requirements for Visa-Free Stays
To qualify for the visa-free arrangement, ensure you possess a valid Israeli passport with at least three months of validity beyond your intended departure date from Bulgaria. If you hold a provisional passport or a travel document instead of a national passport, you may require a visa C to enter Bulgaria.
Activities Requiring a Dedicated D Visa
Employment in Bulgaria or stays exceeding 90 days necessitate a specific dedicated D visa. Bulgaria offers various D visa categories tailored to specific circumstances, including highly skilled professionals, religious workers, and family reunification. Visa costs, eligibility criteria, and permitted activities vary across visa types. Generally, visa applications must be submitted prior to travelling to Bulgaria. Processing times vary depending on the time of the year, and further arrangements should only be made upon visa approval.
Obtaining a Visa for Bulgaria from Israel
To apply for a visa to Bulgaria from Israel, schedule an appointment with the Bulgarian Embassy in Tel Aviv. Every visit to the Consular Section requires a pre-booked appointment. The embassy typically schedules appointments on a rolling basis based on demand.
Required Documents and Fees
Before booking an appointment, gather all necessary supporting documents for your application. Pay the applicable visa fee, which covers the processing and decision-making process, regardless of the outcome. No refund will be issued for rejected applications. When applying for a D Visa, one of the essential requirements is a Criminal Record Certificate.
Requesting a Criminal Record Certificate
If you are a visa applicant over the age of 18, you are required to present a criminal record certificate during your visa interview. The criminal record certificate is an official document, stating that the individual has no criminal record or pending criminal charges. This document is necessary to prove that you are of good character and you do not pose a threat to the public. It is only valid for 6 months, so if your current criminal record is expired or about to expire, you must obtain a new one.
Criminal record certificates issued by the police of the State of Israel can be obtained from the Consular Office of the Bulgarian Embassy in Tel Aviv. After the Consular Office has received your request you will have to wait for up to 40 days before the certificate is issued. To obtain your criminal record certificate in person, you must bring your valid Israeli passport to the Consular Office during office hours. No prior appointment is necessary.
Procedures at the Bulgarian Border
Upon arrival at Bulgarian customs, you may be asked to:
Present a return or onward ticket
Declare sufficient funds to cover your stay's expenses
Your Israeli passport will be stamped upon entry and exit. Border officials use these stamps to ensure you adhere to the 90-day visa-free limit within the 180-day period. Missing entry or exit stamps may result in an overstay presumption.
Re-Entry after a Visa-Free Stay
Israeli nationals who leave Bulgaria and return within the 180-day period after their initial departure are eligible to stay for the remaining visa-free days. However, those attempting to enter Bulgaria after exhausting their 90-day visa-free period within the 180-day window will be denied entry.
Consequences of Overstaying in Bulgaria
The Bulgarian Migration Directorate may consider you an "overstayer" if your immigration status expires and you remain in Bulgaria without valid justification. In most cases, you may face a fine ranging from 500 to 5000 levs and be required to leave the country at your own expense. Failure to comply may result in a future entry ban to Bulgaria.
Recommended Actions in Case of an Overstay
We advise leaving Bulgaria immediately, either by flying back to Israel or driving to a non-EU nearby country like North Macedonia, Albania, Serbia, or Turkey. In rare instances, you may be eligible to apply for an extension of your stay.
Extending Your Stay in Bulgaria: Obtaining an Extended Residence Permit
To maintain your legal status in Bulgaria after your visa expires, securing an extended residence permit is crucial. Once obtained, this permit requires annual renewal before its expiry. Upon completing five years of continuous legal residence, you become eligible to apply for a permanent residence card.
Embarking on the Path to Bulgarian Citizenship
The consular section of the Bulgarian Embassy in Israel handles applications for acquiring Bulgarian citizenship. Applicants must submit a complete set of documents adhering to the Law on Bulgarian Citizenship. All declarations must be in Bulgarian. State of Israel-issued documents require an apostille stamp from the Ministry of Foreign Affairs in Jerusalem and a legalised Bulgarian translation.
Exploring Popular Immigration Options for Israelis
The following options provide insights into potential immigration routes for Israeli citizens:
Spouse Visa: A Path for Married Couples

If you are married to a Bulgarian citizen, you can apply for a type D visa to join them in Bulgaria. The application process hinges on two factors: whether the marriage took place in Bulgaria or outside the country. We offer comprehensive support for spouse visa applicants.

Bulgarian Ancestry: Reconnecting with Your Roots

If you have ancestral ties to Bulgaria, you may be eligible for Bulgarian citizenship. Bulgarian nationality laws are intricate, and if you have connections to Bulgaria through parental or grandparental birth, we can assess your eligibility.

Student Visa: Pursuing Higher Education in Bulgaria

If you intend to pursue a full-time graduate or post-graduate degree, a student visa allows you to reside in Bulgaria and bring your spouse and children along. You must demonstrate financial sufficiency to support yourself and cover tuition fees.

Retirement Visa: Embracing Tranquillity in Bulgaria

Bulgaria offers a retirement visa that enables self-sufficient foreign nationals to retire in the country. While retiring in Bulgaria, you can continue receiving your Israeli State Pension. As Bulgaria is part of the European Economic Area (EEA), which has a social security agreement with Israel, you will continue receiving pension increases.

Work Permit: Securing Employment in Bulgaria

Work permits are mandatory for Israeli nationals working in Bulgaria. Self-initiated work permit applications are not permitted. The work permit is issued by the Bulgarian immigration authorities at the employer's request. This document is required to apply for a long-stay visa for employment purposes.
Navigating the Immigration Landscape with Expert Guidance
As an immigration lawyer with a deep understanding of Bulgarian immigration laws and regulations, I provide expert legal counsel and support to Israeli citizens seeking relocation and settlement in Bulgaria. Whether your goals involve obtaining residency, navigating work permits, or applying for a retirement visa, I am dedicated to crafting tailored solutions aligned with your specific needs. With a commitment to transparency, efficiency, and your best interests, I am committed to facilitating a smooth transition to your new life in Bulgaria.