Home

/

Articles

/

Immigration Rules For International Students In Bulgaria
Immigration Rules For International Students In Bulgaria
The Republic of Bulgaria welcomes foreign citizens who enter the country to study. In recent years, Bulgaria has become an extremely desirable educational destination for international students for both the quality and affordability of its programs.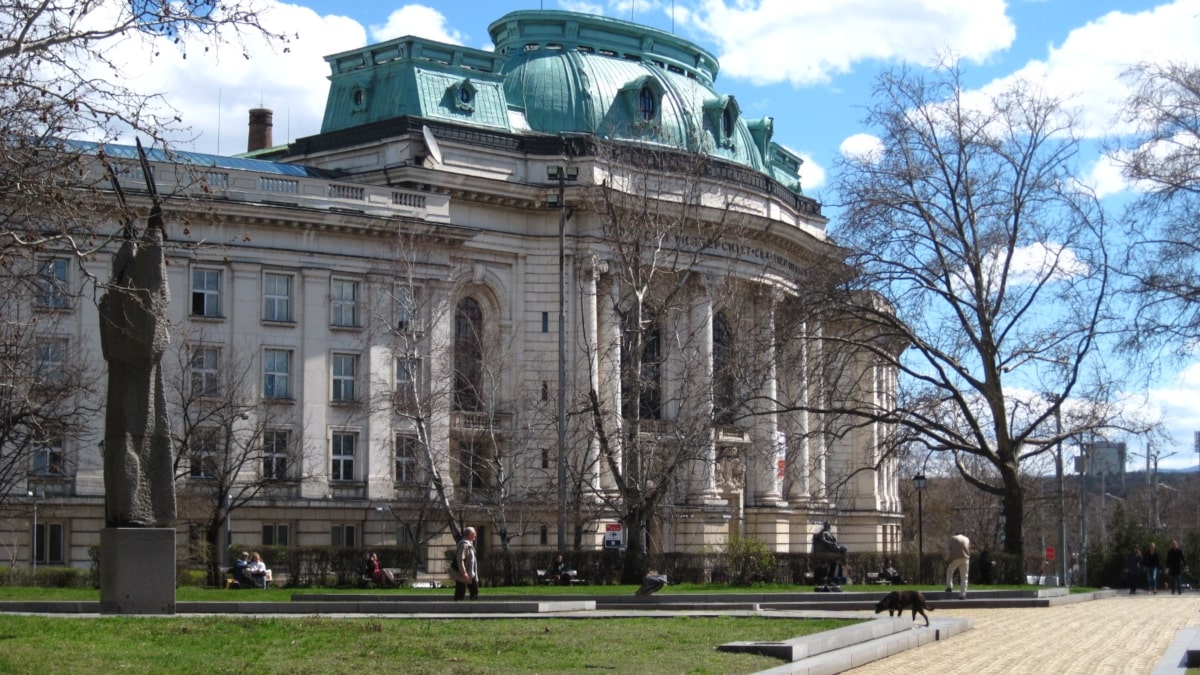 Depending on their immigration status, international students can be divided into two (2) categories: EU and non-EU nationals.
EU Citizens Must Apply For a Long-Term EU Residence Permit
EU students do not require a visa to study in Bulgaria. However, within three (3) months of arrival in Bulgaria, they must apply for a long-term EU residence permit. This document is issued for a period of one (1) year and must be renewed for each academic year. Application for long-term EU residence permits can only be submitted after successful admission.
Non-EU Citizens Must Apply for Bulgarian Student Visa
International students from outside the EU must apply for a student visa (Bulgarian Visa - Type D). At the end of the student visa period the student must leave Bulgaria and he / she is not permitted to switch to any other visa route.Student visas are not granted for part-time courses.
Bulgarian Student Visa: Your Guide to Supporting Documents
Upon successful completion of the admission process, students must gather and prepare the required documents for a visa application through the Bulgarian embassy/consulate in their country:
Admission letter stating that that applicant is officially accepted as a student in a Bulgarian educational institution and has a reserved spot for the upcoming school year.
Photocopy of your passport (must be valid for at least six [6] months beyond the intended return date).
Evidence that minimum financial requirements are met. The applicant must be able to cover programme fees and living expenses (maintenance) for one year of education. The total amount will vary depending on applicant's circumstances.
Bank document issued as evidence of paid tuition fees (if applicable).
A recent photo
Health insurance that provides coverage for health-related care expenses for the period of stay. These can include expenses for preventative care or medical expenses that result from an injury or illness.
Bulgarian Student Visa Embassy / Consulate Appointment
Supporting documents are only one of many factors that embassy/consular staff will consider in the appointment. These representatives view each application individually and take social, cultural, professional, and other factors into consideration during the process of reviewing documents. They may also look at specific intentions, family situation, and a student's long-term plans/prospects within the applicant's country of residence.