Getting Married In Bulgaria
Home

/
Articles
Bulgaria's rich history, culture, and traditions make a destination wedding an extraordinary event for you and your future Bulgarian spouse. This article aims to break down the facts on Bulgarian weddings, from the legal requirements to the necessary paperwork and pitfalls to avoid.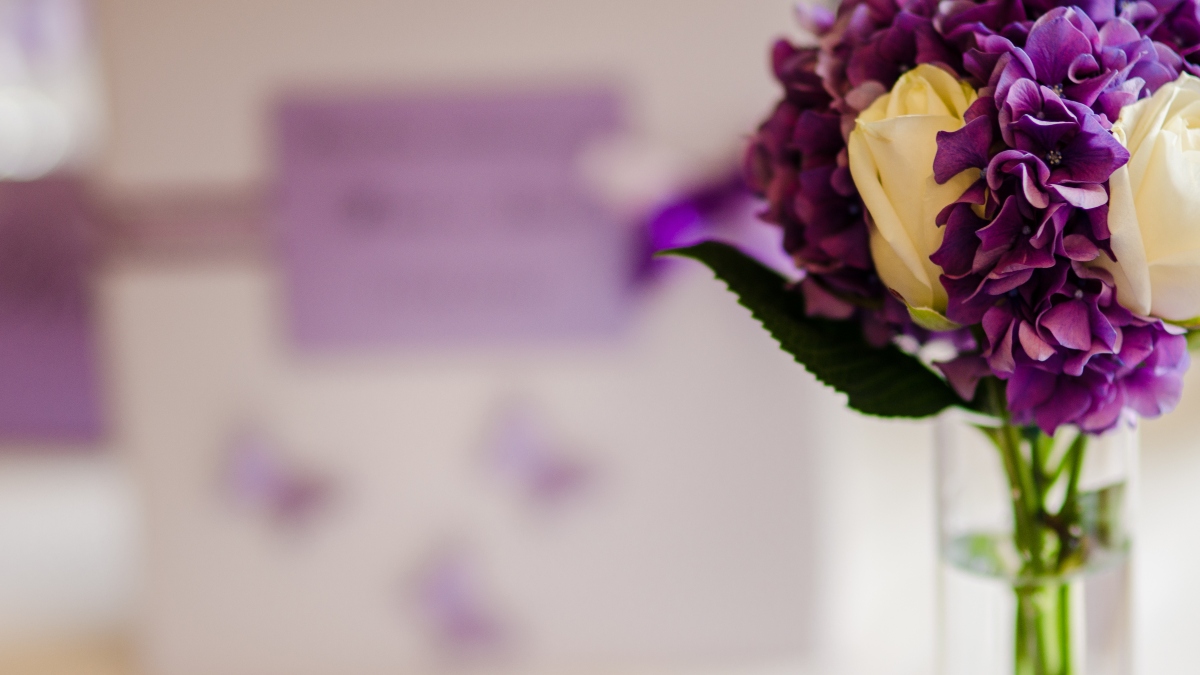 What Law Governs the Validity Of Your Marriage?
In this case, you'll need to follow the Bulgarian Family Code and the law of your country of residence.
Does Bulgaria Have a Fiancee Visa?
If you need a visa to enter Bulgaria to obtain a fiancee visa, this simply isn't an option: The Bulgarian government does not issue such type of document. One option is to get married abroad. Another is to apply for Bulgarian type D visa on different grounds and later marry in Bulgaria.
I'm Married to a Bulgarian Citizen: How Do I Become a Bulgaria Permanent Resident?
No matter the option you choose (see the section above), you'll first need to apply for a D visa first, followed by an extended or long-term residence second. After five (5) consecutive years of residing in Bulgaria for a permanent residence, you are eligible to apply for your permanent residence.
What Is the Legal Age to Marry in Bulgaria?
The minimum age is set by the laws of the country where the marriage takes place. If the marriage takes place in Bulgaria, the minimum age is 18 for both sexes. Men at the time of marriage must be 18 or over, while women aged 16-17 can only marry with the given consent of at least one of the parents/guardians. The consent of at least one of the parents/guardians is required for citizens ages 16-17.
What Makes a Marriage Invalid in Bulgaria?
If a marriage is found to be invalid (or void), the family court in Bulgaria may issue an annulment instead of a divorce. You and your fiance/fiancee must certify that there are no legal obstacles to your marriage. If you decide to marry in Bulgaria, your marriage may be invalid if:
Marital law in your country doesn't recognize your marriage.
There are obstacles to the marriage under Bulgarian marital law.
To make a valid marriage, Bulgarian law requires that your spouse, as a Bulgarian citizen, must not:
already be married.
be placed or have reason to be placed under total guardianship.
suffer from a disease that creates danger for you or for your generation (given that you are not aware of the condition).
Is Gay Marriage Legal in Bulgaria?
Same-sex marriages are not recognized in Bulgaria, even if a wedding has taken place.
Religious Weddings in Bulgaria
Religious weddings can take place at a church, chapel, or any other registered religious building. Religious marriages are not recognized or treated as official by the law. Only civil marriages are legally binding.
What Do You Need To Get Married In Bulgaria?
You will need to hand in the following necessary paperwork and documentation to the local register office of the district that you plan to get married in:
Identity documents for both parties.
A document from your country, certifying that you are not legally prevented from entering into a marriage and that this marriage will be recognized.
Divorce judgment/death certificate if either party has previously been married.
Medical certificates stating that there are no diseases which constitute an obstacle to marriage. These must be issued and certified by a Bulgarian health facility, valid for 30 days from the date of issue.