Home

/

Articles

/

Coronavirus (COVID-19) impact on Visa and Residence Permit Holder
Published on
Last edited on
Coronavirus (COVID-19) impact on Visa and Residence Permit Holder
This article gathers together various updates on changes to Bulgarian immigration law and practice caused by the COVID-19 outbreak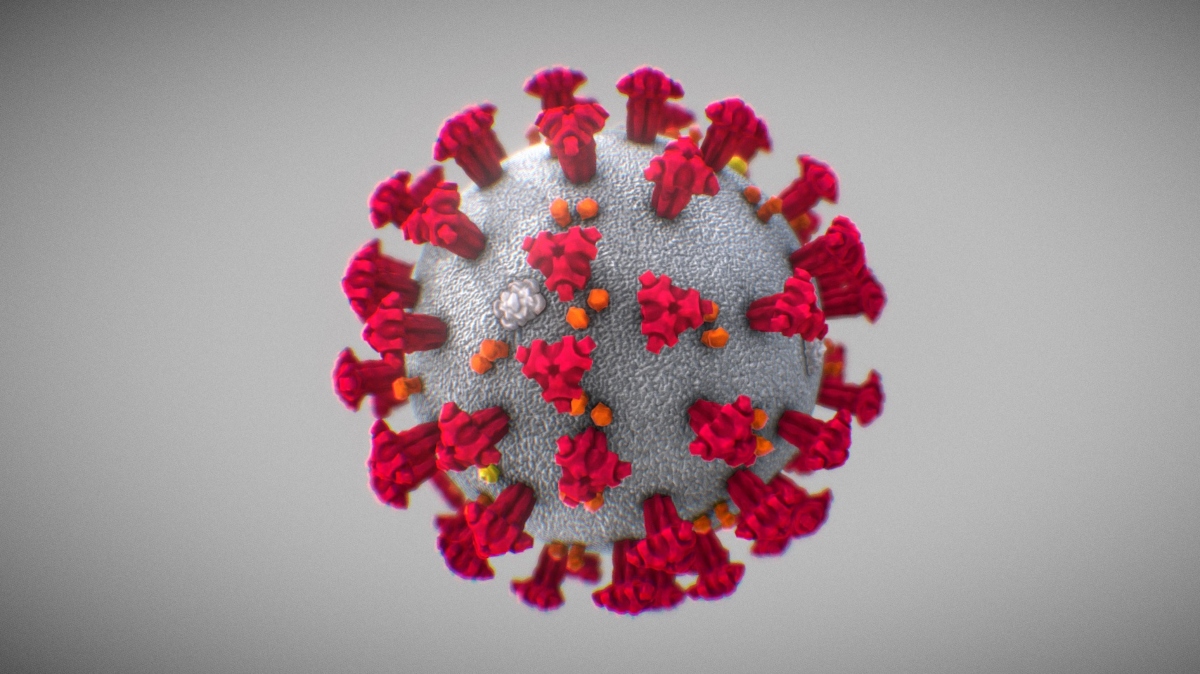 Bulgarian government's coronavirus support measures
Measures taken to combat the spread of coronavirus have changed almost every aspect of life here in Bulgaria and around the world. The immigration system is no exception. This article gathers together various updates on changes to Bulgarian immigration law and practice caused by the COVID-19 outbreak. It will be kept continually up to date rather than covering new coronavirus developments as separate articles that may become rapidly out of date.
Coronavirus travel restrictions
As a response to the COVID-19 spread, the Bulgarian government has imposed a temporary travel ban on third-country (non-EU) nationals, including US citizens. This also includes all foreign nationals coming from the following "high-risk" EU Member States and Schengen countries: Austria, Belgium, France, Germany, Iceland, Italy, Liechtenstein, Luxembourg, Netherlands, Northern Ireland, Spain, Switzerland, and the United Kingdom (as of 16th April 2020).
Permit holders affected by the coronavirus outbreak will get an automatic extension of their residence permits
The Bulgarian government has announced that foreign nationals in Bulgaria who have been compliant with the conditions of their residence before the coronavirus outbreak will have their residence permit automatically extended to 6 months. This measure only applies to foreign nationals whose residence permits expire between 13th March 2020 and 31 October 2020. The Bulgarian immigration office guidance suggests that the permit holders will not require to take any actions to get this extension granted and the individual will be subject to the same immigration conditions as their last residence permit during the extension period. Permit holders seeking to extend their status or obtain a new permit should present their application within 14 days of the end of the state of emergency. The period of the declared state of emergency will not be regarded as an uninterrupted residence.
The government has announced it will extend the visas of foreign nationals unable to return to their home countries due to the pandemic
Foreign nationals whose Bulgarian visas expire anytime during the lockdown period and who cannot leave the country because of any flight and border restrictions or self-isolation are being urged to inform the Bulgarian immigration office if they wish to extend their current stay. The lockdown period will last until 13 May, but ministers informed the situation would be kept under regular review in case further extensions are required. People who contact the department for a visa extension will be expected to return to their home countries as soon as possible once travel bans are lifted, but no immigration enforcement action would be undertaken during this time for those who contact the relevant immigration services. Extended visas will be valid for 90 days, but the immigration office officials stated that visas will be extended even further if required.
Visa services are suspended until further notice
Due to the concern of COVID-19 pandemic, Bulgarian consulates and embassies around the world have either closed, or severely limited its services. The immigration status of individuals will not be negatively affected by the closures and pending applications will not become invalidated if applicants' data is not submitted within the requested period. The closures mean that Bulgarian visa applications will not be processed until they re-open. Applicants that have already booked an appointment or have to submit any additional data are encouraged to check for updates regularly.
Bulgaria's state of epidemic emergency

| Announcement date | End Date |
| --- | --- |
| May 13 | June 14 |
| June 10 | July 30 |
| June 24 | July 15 |
| July 06 | July 31 |
| July 27 | August 31 |
| August 25 | October 1 |
| September 26 | November 30 |
| November 23 | March 31 |
---
05/13/2020 21:00 GMT - At a news conference on the night of May 13, health minister Kiril Ananiev announced that the Cabinet voted to replace the state of emergency, which was set to expire on May 13, with state of epidemic emergency.