Church and NGO work permits
Home

/
Articles
The information on this page examines how Bulgarian laws and policies construct the boundaries between missionary and church work for foreign citizens in Bulgaria.
These two different grounds for D visa are explained in Art.24, par.1, p.16 in the Foreigners in the Republic of Bulgaria Act. They are often misinterpreted by people who intend to do volunteer work.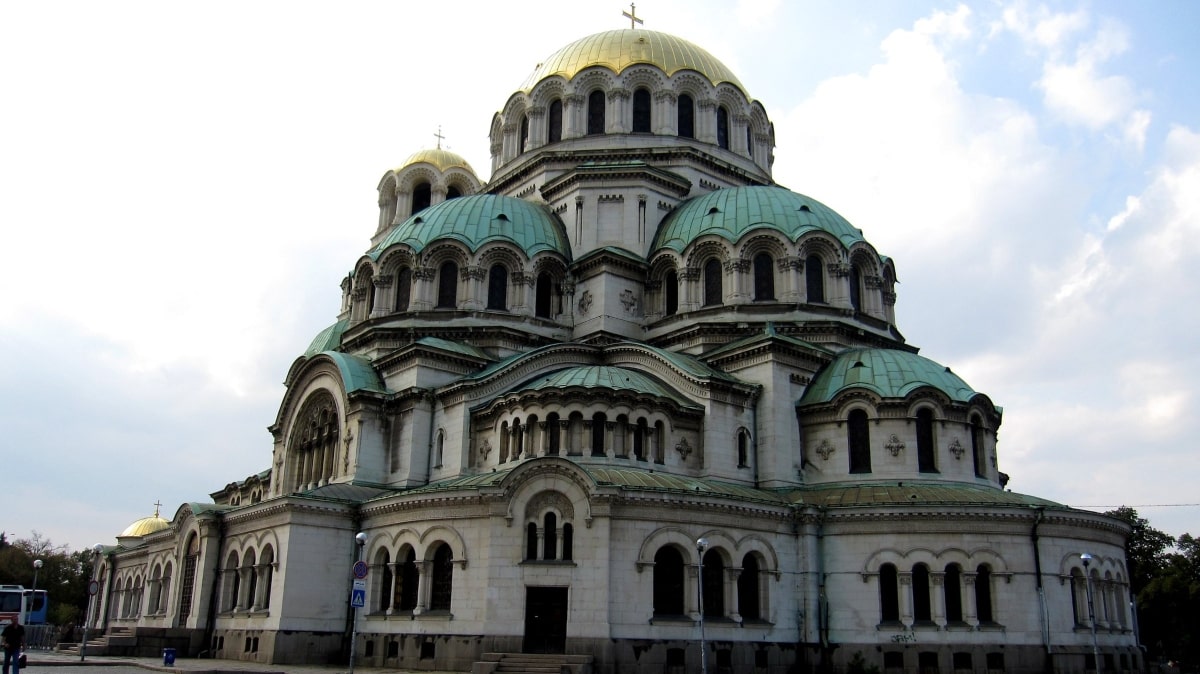 NGO Work Permit for Bulgaria
Every foreigner can arrive under the NGO work permit type D visa if he/she wishes to carry out non-profit activities upon permit of the Ministry of Justice under conditions of (and by an order determined by) an ordinance by the Ministry of Justice, the Minister of interior, and the Chairman of the "National Security" state agency.
This means that foreign NGO workers should arrive with a previously-arranged invitation from an NGO. Otherwise, they should research a foundation or association in Bulgaria and offer to voluntarily work for them.
It is important for the NGO workers to understand that they cannot organize any religious events without an official legal agreement with a religious institution. They can only participate in the events or activities that are organized by the foundation or association they partner with.
NGO workers should present their report to the Ministry of Justice for all activities they did each year. If the report lacks activities (or is not considered substantial enough for the purposes of their arrival), the Ministry of Justice may choose not to issue a new NGO work permit for the volunteer.
It takes one month for the NGO work permit to be issued by the Ministry of Justice.
Religious Work Permit for Bulgaria
The religious work permit is slightly different in its requirements and procedure. It is reserved for missionaries who intend to come to the country as religious workers. They can do so through an official statement issued by the Religious Directorate. In order to get one, however, they should first receive a special invitation letter by a Bulgarian religious institution that they have arranged to work with themselves.
The law doesn't specify anything about religious denomination, so basically, any religious institution that is legally registered can issue such an invitation letter. This kind of religious work permit allows missionaries to perform any religious activities, participate in all kinds of religious events that they or their church organize, and they can even preach without being fined by Bulgarian authorities.
Unlike NGO workers, religious work permit holders do not need to send detailed reports every year to the Religious Directorate, but the inviting institution should report the activities in the renewal letter every year.
The statement letter from the Religious Directorate takes one week to be issued.
Obtaining Your Church and NGO Permit in Bulgaria
Every person who plans to arrive with either one of these permits should remember that the NGO and missionary work is only based on a volunteer agreement and they will not be paid. Occasionally, foreigners may receive funds by the NGO they work for, but the payment is so small that is not really enough to live decently. The best step volunteers can do in this instance is to raise one year of funds to provide a more stable lifestyle.