Bulgarian visa for US citizens
Home

/
Articles
Due to the bureaucracy surrounding Bulgarian immigration regulations, US citizens are often confused whether they should apply for a visa before their trip, what procedures they need to follow, and what paperwork is required.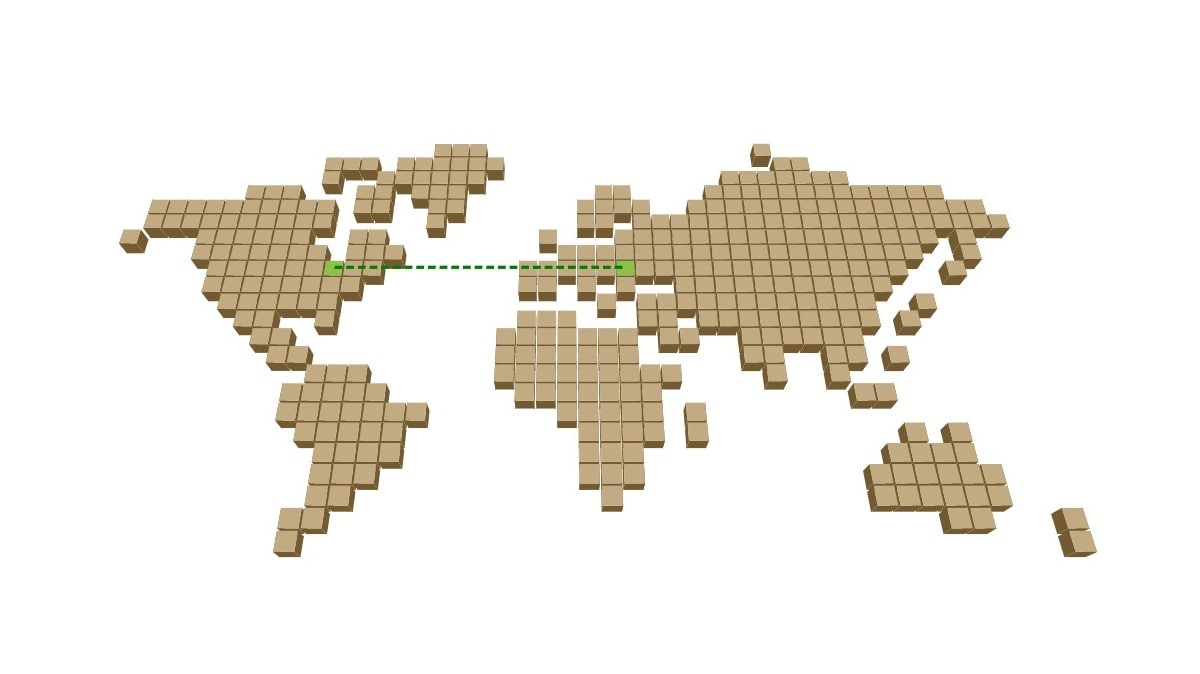 Do US Citizens Need a Visa to Visit Bulgaria?
United States citizens with a valid US passport can travel to Bulgaria as a tourist for a maximum of 90 days within a 180-day period. They do not have to apply or pay for a visa for short-term visits.
How Long Can US citizens Stay in Bulgaria Without a Visa?
The laws and regulations regarding entry to Bulgaria for American citizens (or any other foreign nationals) are governed by national legislations, many of which are derived from European Directives.
Under these legislations, however, every US citizen who intends to move to Bulgaria (and who doesn't have right to live in Bulgaria) for a period of more than 3 months requires a visa type D. As a general rule, they will be able to stay in Bulgaria, providing they meet the visa requirements.
Do US Citizens Require Health Insurance in Bulgaria?
Health insurance for Bulgaria is not required for short-term stays of up to 3 months. It is, however, highly recommended to consider purchasing adequate coverage to cover any medical expenses or costs associated with emergencies such as illnesses or accidents that may occur throughout the visit.
Health insurance is required for US citizens who are given permission to remain in the country on the basis of long-term stay (type D visa).
Bulgarian Consulates in the US
Each consulate deals with inquiries related to visa and immigration matters originating from within its jurisdiction. Before traveling to Bulgaria, US citizens are advised to contact the respective consulate for assistance, depending on their location. American citizens living abroad must return to the US and apply for their visa from there. Americans cannot apply for a visa at the Bulgarian embassy/consulate from outside the United States.