Home

/

Articles

/

Bulgarian visa for US citizens
Published on
Last edited on
Bulgarian visa for US citizens
Due to the bureaucracy surrounding Bulgarian immigration regulations, US citizens are often confused whether they should apply for a visa before their trip, what procedures they need to follow, and what paperwork is required.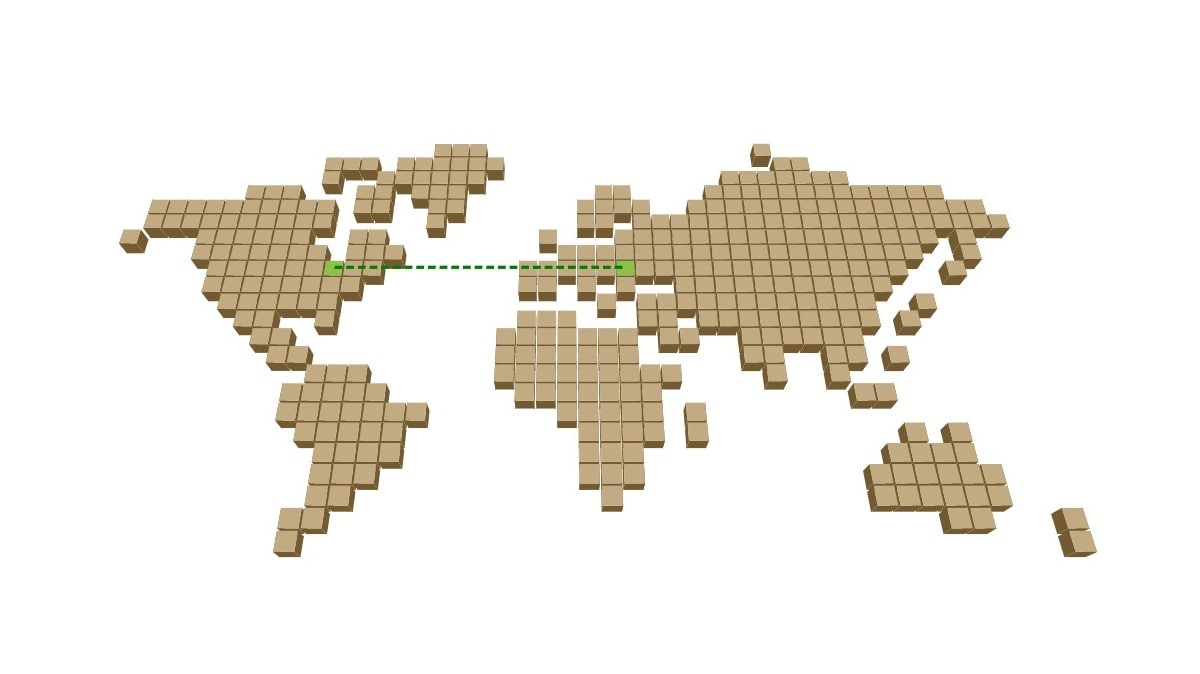 Do US Citizens Need a Visa to Visit Bulgaria?
United States citizens with a valid US passport can travel to Bulgaria as a tourist for a maximum of 90 days within a 180-day period. They do not have to apply or pay for a visa for short-term visits.
How Long Can US citizens Stay in Bulgaria Without a Visa?
The laws and regulations regarding entry to Bulgaria for American citizens (or any other foreign nationals) are governed by national legislations, many of which are derived from European Directives.
Under these legislations, every US citizen who intends to move to Bulgaria (and who doesn't have right to live in Bulgaria) for a period of more than 3 months requires a visa type D. If you wish to stay in Bulgaria for more than 90 days, I strongly recommend that you check the visa type D requirements. If you do not meet the visa minimum requirements and apply for it, your application will be disqualified and the application fee will not be refunded.
Entering Bulgaria
To ensure that you stay within the 90-day visa-free limit in any 180-day period, border officers will stamp your passport upon entry and exit. If your travel documents lack the respective entry or exit stamps, it will be assumed that you have exceeded your visa-free duration. US citizens who leave Bulgaria and return within 90 days of the 180-day period before their return can stay in the country for the remainder of the 90-day period. However, those who have already spent the visa-free 90 days in Bulgaria before their return will be denied entry.
Consequences Of Overstaying
The Bulgarian Migration Directorate may consider you to be an "overstayer" if your Bulgarian immigration status has expired and you have remained in the country without justifiable reason. In such cases, you may need to pay a fine ranging from BGN 500 to BGN 5000 and you will be required to leave Bulgaria at your own expense.
Staying beyond the 90-day limit in Bulgaria may cause you to be barred from entering the country in the future due to being viewed as an overstayer. We recommend you to leave Bulgaria soon, either by flying back to the US or travelling to a non-EU country such as Turkey, Serbia or North Macedonia. In some cases you may be eligible to file for an extension of stay in Bulgaria.
How does a US citizen get Bulgarian residency?
Once you have obtained the visa, you must get an Extended Residence Permit to continue your legal stay in Bulgaria. You'll need to renew it before it runs out. Extended residency cannot be applied for directly. You must have applied for a visa before switching to Extended residency.
The stay of US citizens in Bulgaria on a visa or residence permit basis does not count towards the 90-day limit.
The most popular ways to settle in Bulgaria
The procedure and specifications for the visa and the residence permit will depend on your specific situation and the reason for your visit. The list below gives useful information on the potential immigration opportunities. Although this is just a basic summary and not a comprehensive list of possibilities, it may help you contemplate lawful immigration paths that may be available:
Are you married to a Bulgarian?

If your partner is a Bulgarian national, you can apply for a visa type D to join them in Bulgaria. The application process for this kind of visa depends on two primary elements: if the marriage happened in Bulgaria or if it was registered outside the nation. We offer a complete service to assist those applying for partner visas.

Do you have Bulgarian Ancestory?

If you have ancestral links to Bulgaria and you may be qualified for Bulgarian citizenship. Bulgarian nationality law is intricate and if you do indeed have any ties to Bulgaria via the birth of your parents or grandparents in Bulgaria then we can advise you on your qualification.

Do you want to study?

If you are pursuing a full-time graduate or postgraduate degree, you can stay in Bulgaria under the student visa and bring your family with you. You must demonstrate that you have the financial means to support yourself and pay for tuition fees.

Do you want to retire?

Bulgaria offers a retirement visa that allows self-sufficient foreign nationals to retire in the country. There is no minimum retirement age for Americans looking to retire in Bulgaria. However, you will only be eligible to retire in Bulgaria if you receive your US public pension.

Do you want to work?

If you want to work in Bulgaria as a US national, you will need to secure a work permit, which is not something you can arrange on your own. To obtain a Bulgarian work permit, you will need a suitable job offer from a Bulgarian-based employer. The employer has to request this permit from the Bulgarian immigration authorities.
Do US Citizens Require Health Insurance in Bulgaria?
Health insurance for Bulgaria is not required for short-term stays of up to 3 months. It is, however, highly recommended to consider purchasing adequate coverage to cover any medical expenses or costs associated with emergencies such as illnesses or accidents that may occur throughout the visit.
Health insurance is required for US citizens who are given permission to remain in the country on the basis of long-term stay (type D visa).
Bulgarian Consulates in the US
Each consulate deals with inquiries related to visa and immigration matters originating from within its jurisdiction. Before traveling to Bulgaria, US citizens are advised to contact the respective consulate for assistance, depending on their location. American citizens living abroad must return to the US and apply for their visa from there. Americans cannot apply for a visa at the Bulgarian embassy/consulate from outside the United States.