Home

/

Articles

/

Acquisition Of Bulgarian Citizenship by Descent
Acquisition Of Bulgarian Citizenship by Descent
Bulgarian nationality law is one of the most complex and complicated in Europe, in part because of Bulgarian's long history and historical relationship with other European countries. In some cases, it is necessary to go back several generations to identify whether a person is a Bulgarian citizen or is even entitled to apply for Bulgarian citizenship.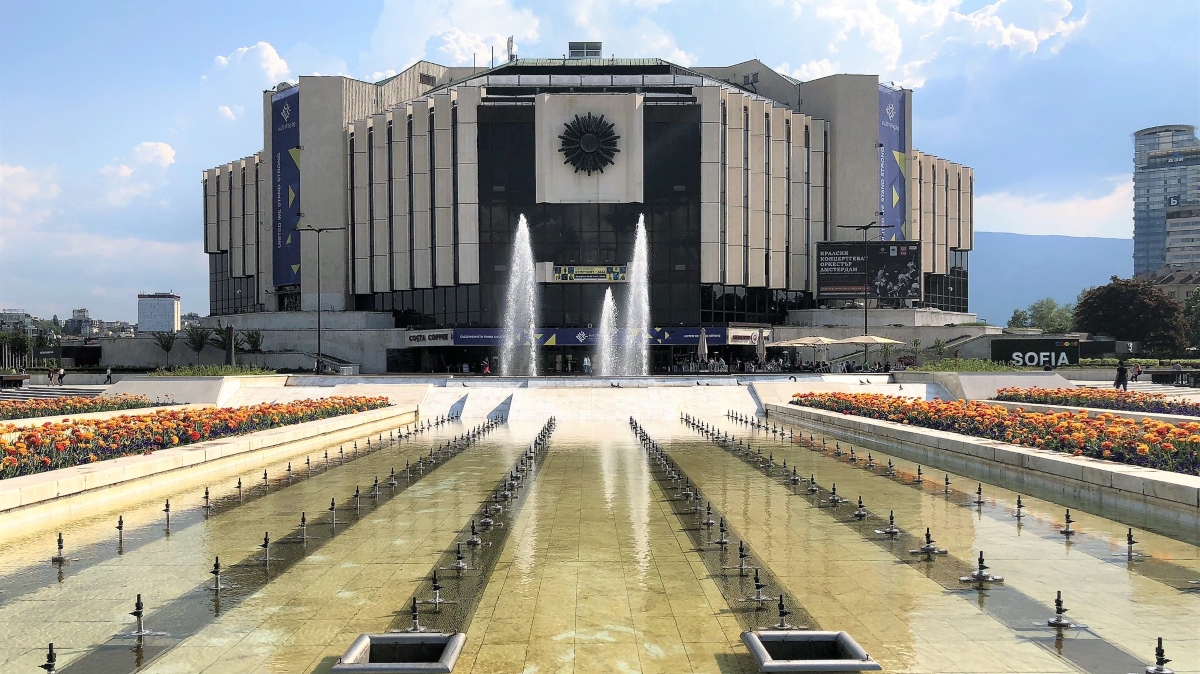 Bulgarian Citizenship and Nationality Basics
Certificates of Bulgarian origin are issued based on documents certifying that the naturalization candidate has at least one member of Bulgarian origin (e.g. father, mother, grandfather, grandmother, great-grandfather, great-grandmother). If any of these documents are available, you have the right to apply for Bulgarian Citizenship by descent (also known as Bulgarian Citizenship by origin).
The procedure is complicated and takes a lot of time, so it's recommended to choose an experienced immigration lawyer to assist you during this process.
Where Do I Start?
The procedure must be initiated by you personally. You must apply for citizenship in the Ministry of Justice or at the diplomatic/consular representation of the Republic of Bulgaria in your country of residence or citizenship.
If you are a minor (up to 14 years old), the application is submitted by your parents/guardians. If you are a minor between 14 and 18 years old, the application must be signed by your parents/guardians.
What Is Included in the Interview?
An interview will be conducted at the consulate/embassy where you submit your application form. The interview is in Bulgarian, so you may need an interpreter to accompany you. If you are a minor, the interview is conducted with your parents/guardians present.
What Documents Do I Need To Submit for My Citizenship By Descent?
Before applying to the Ministry of Justice (or the diplomatic/consular representation of the Republic of Bulgaria in your country of residence), it is necessary to obtain a number of documents:
Certificate of Bulgarian origin issued by the State Agency for Bulgarians Abroad. This is issued within one month of the request and certifies that one of your parents or grandparents is a Bulgarian citizen.
Criminal background check issued by your country (where you are a citizen). It is necessary to indicate that it is issued to acquire Bulgarian citizenship.
A medical statement that you do not suffer from certain diseases. If you live abroad, these documents are issued by the relevant medical authorities of the country where you are resident.
If you are a long-term resident of Bulgaria, you must obtain a document from the Public Prosecutor's Office that there is no criminal prosecution against you for a deliberate crime of a general nature.
The following documents must be attached to your application for the acquisition of citizenship as follows:
A transcript of your birth certificate/copy of the birth certificate
A valid passport photo
A photocopy of a document certifying your identity (e.g. photocopy of your ID card, passport)
A paid application fee
An official document certifying the change of names (if you have changed them), as well as an official identity document of a person with different names
A CV written in Bulgarian
Note: All documents that are submitted must be issued/translated and legalized by a Bulgarian notary.
Acquisition Of Bulgarian Citizenship By Descent
After submitting your application and passing the interview, the only thing left is to wait. The relevant authorities will judge your application. If accepted, the Minister of Justice will send a proposal to the President of the Republic of Bulgaria to either issue or not issue a decree on the acquisition of citizenship.
This proposal must be made within twelve months from the date of submission of your application. If the proposal is accepted by the president, you will become Bulgarian citizen by descent on that date.